Image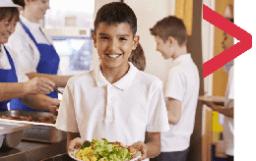 CANTEEN
Each Day Students Can Enjoy The Balanced And Healthy Variety Of The Hot Lunch Programme, Which Provides Freshly Prepared, Nut-Free Dishes, Along With Vegetables And Fresh Fruit.
Image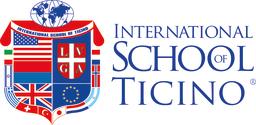 UNIFORM
The IST Uniform Is Mandatory For Students From Pre-Kinder To MYP 3. The Uniform Collection Is Made Up Of Mandatory And Optional Items, All Of Which Can Be Ordered From IST's Official Supplier, Unique Uniforms, Directly From Their Online Store.
Image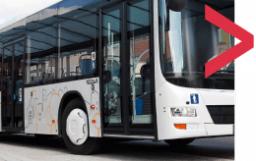 SCHOOL BUS
BUS STOPS
Comano, Besso, Sorengo, Gentilino, Lugano, Porza, Paradiso, Montagnola, Collina, D'Oro/Agra
Image
GLOBAL SCHOOLS PROGRAM
As Of 2020 The International School Of Ticino Is A Signatory Of The 'School Commitment To The Sustainable Development Goals' And Therefore A Member Of The Global Schools Program.

Mission
To Support And Promote The Principles Of The SDGs;
To Contribute To The Achievement Of The SDGs By Ensuring That Our School And Major Programs Are Environmentally Sustainable And Socially Inclusive;
To Support And Encourage Our Teachers And Educators To Deliver Lessons On The SDGs;
To Provide Educational Opportunities For Our Students To Acquire The Knowledge And Skills Needed To Engage With The SDGs;
To Join The Global Movement To Achieve The SDGs By 2030.
Image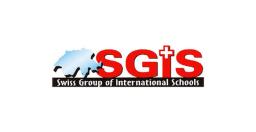 SWISS GROUP OF INTERNATIONAL SCHOOLS
As Of 2019 The International School Of Ticino Is A Proud Member Of The Swiss Group Of International Schools. For More Information Please See The Following Website: https://www.sgischools.com/cms/
Technology At IST
Technology Is A Key Component Of Our School And Is Mapped Across Our Curriculum. All Students From Early Years To Diploma Use A Blended Approach To Technological Use. Up To And Including Grade 4 Students Use School Devices, But From Grade 5 Onward IST Operates A Bring Your Own Device Policy. Please See Below Further Information On The BYOD.
Early Years | Primary Years Programme
Image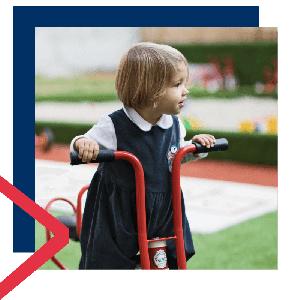 Image

Elementary School | Primary Years Programme
Image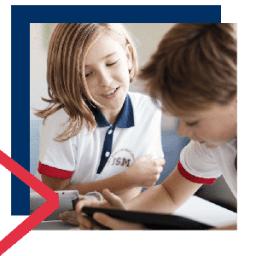 Image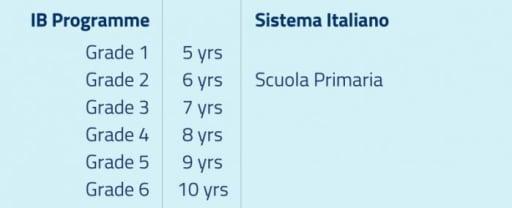 Image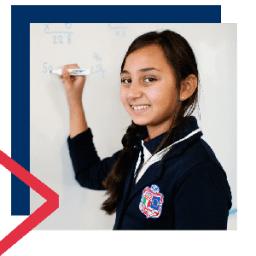 Image

High School | Diploma Programme (DP)
Image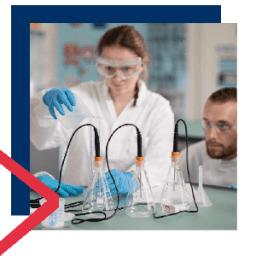 Image